Hatyai Signature Hotel , which is a 4-star hotel located in Hatyai. Hatyai Signature Hotel is your modern accommodation in one of the best locations in Hatyai, close to Hatyai University
Hatyai Signature Hotel offers convenient and quick access to the different sights of the city of Hatyai. It is located 14 Km from Hatyai International Airport and 4 Km from Central Festival Hatyai department store,Kim Yong and Downtown. The city's shopping district,the market,places of entertainment,are found within a 10 min drive.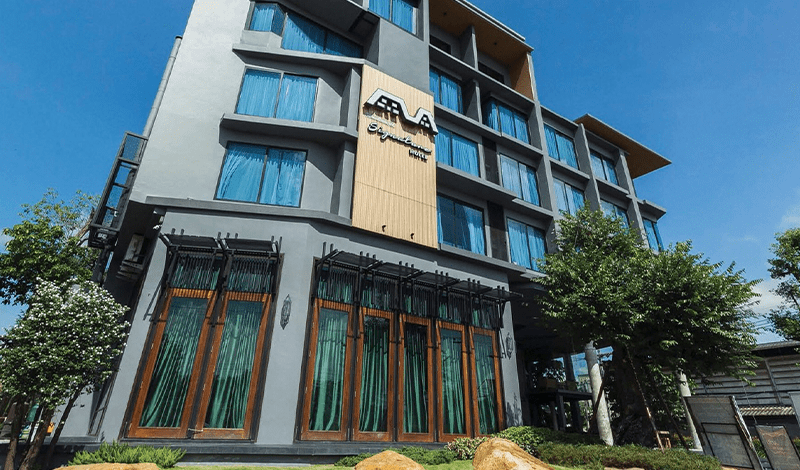 it is open 24/27 and is ready to assist you with all kind of questions that you have in your mind.In addition , we are ready to assist you with all kind of special requests and travel arrangements like organizing Sightseeing Tours or help you with your transportation to your desired destination Reception Hours : 24/7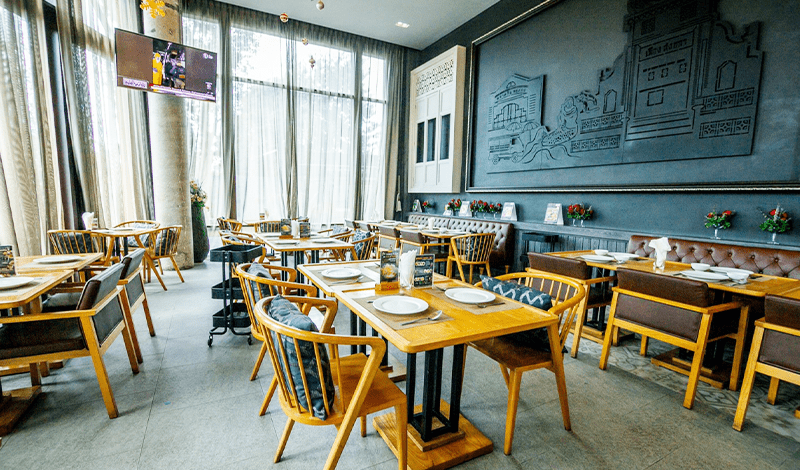 Enjoy fresh and inventive dishes from both land and sea. The restaurant offers a relaxed dining experience for breakfast, lunch, and dinner. its comfortable sophistication is reflected in its warm, natural decor
Breakfast or dinner can also be served in takeout packs upon request.
Early Breakfast : 6.00 - 7.00 (please notify Reception 24 hours in advance)
Breakfast : 7.00 - 10.30
Cafe Opening Hours : 11.00 - 21.30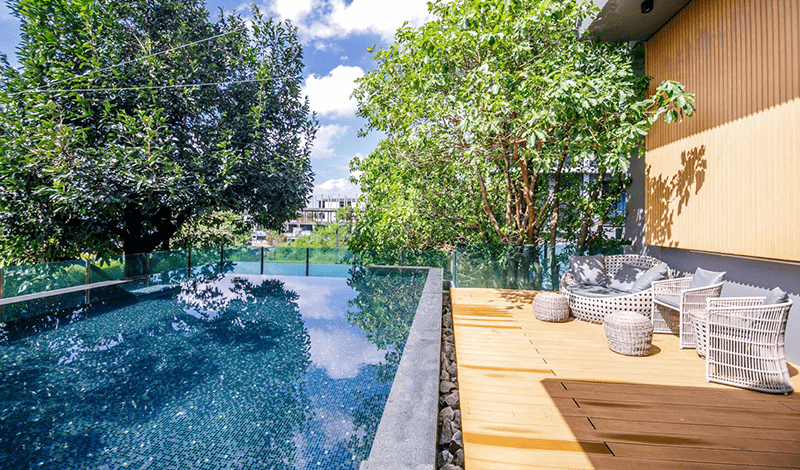 Children under 12 year old must be accompanied by an adult. Parents/legal guardians are fully responsible for their children.
Opening Hours : 6.00 - 22.00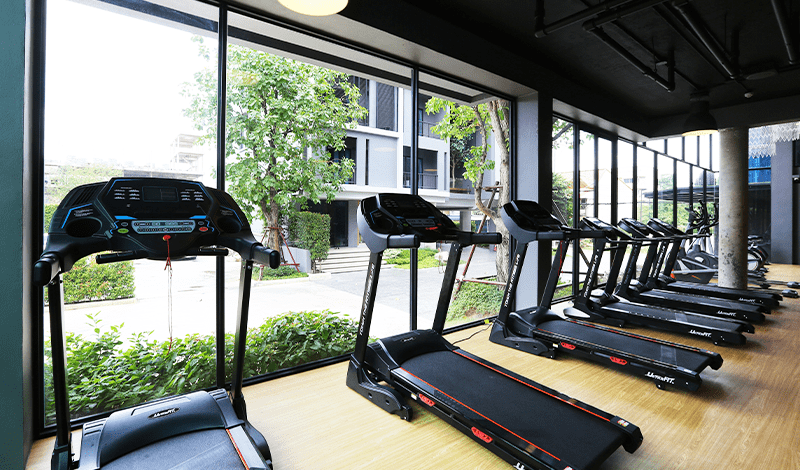 A selection of cutting-edge word-out equipment as well as a cozy relaxation area is giving you all you need to revitalize yourself.
Opening Hours : 6.00 - 21.00