MODERN HOTEL

Hatyai Signature HOTEL


BEST RATE GUARANTEE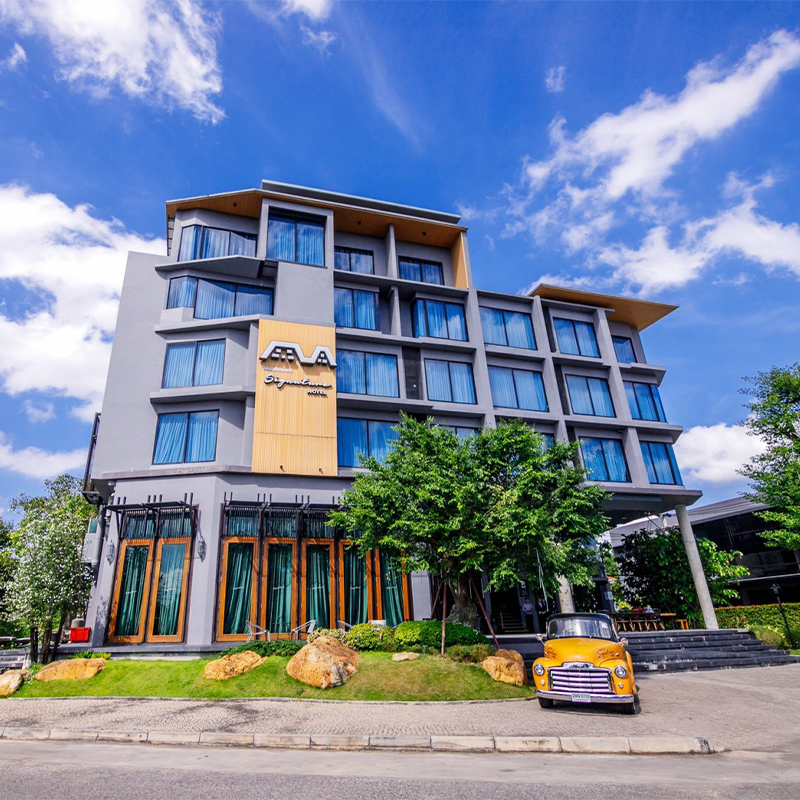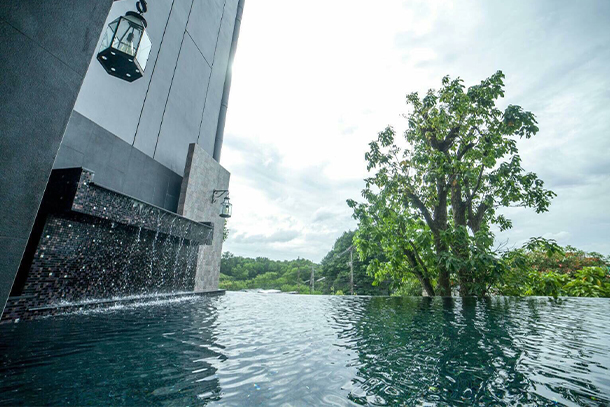 Hatyai Signature Hotel would like to present tourists with the authenticity of Songkhla. Therefore, many tourist attractions and cultures are collected to represent the identity of tourism in Songkhla through the different designs of each room, as well as there are many pictures on the wall over the beds such as the Songkhla old city, Samila Beach, Sino Portuguese old buildings and Kim Yong Market.
"Hatyai Signature Hotel" is consists of 99 rooms in seven categories; Standard Room, Studio with Balcony Room, Unique Room, Exclusive Room, Best Friend, Family Room, Luxury Room.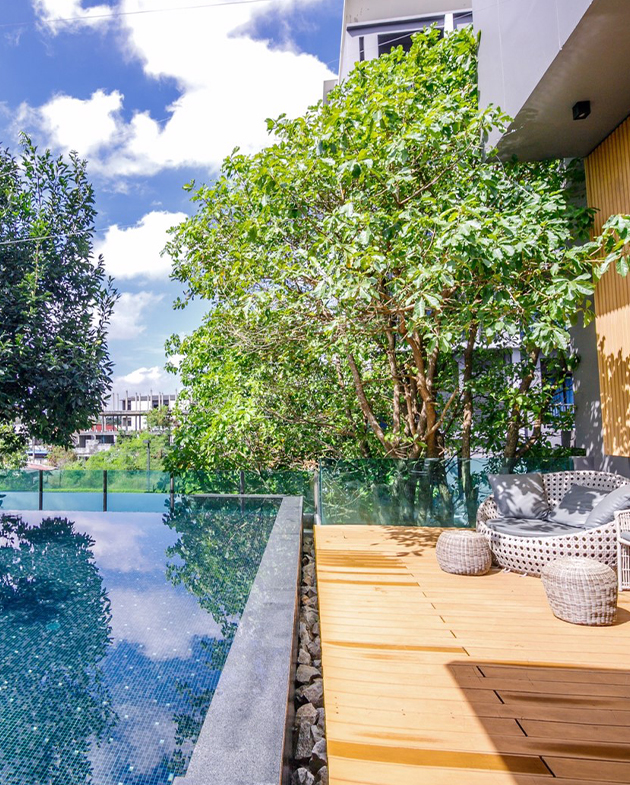 Plan your trip early and book your stay 14 days in advance to save 10% on the room rate!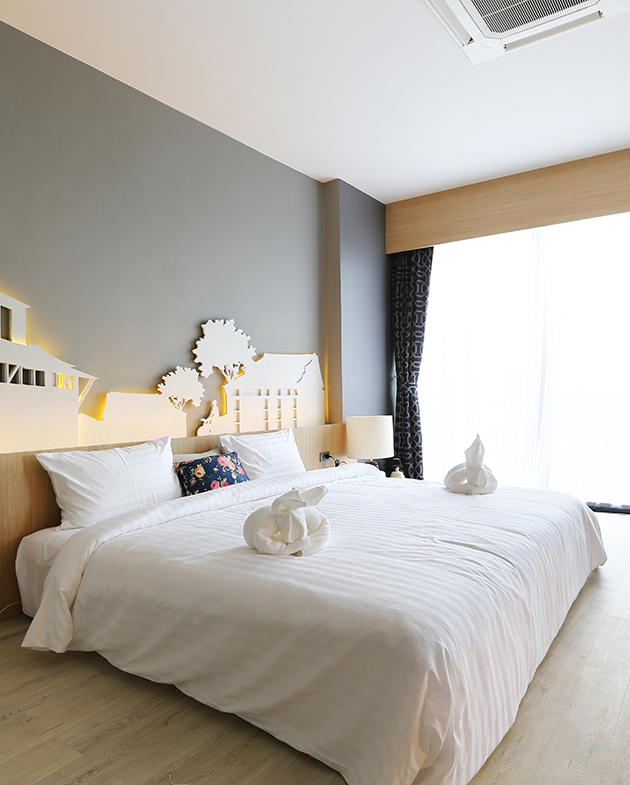 ถือบัตรสมาชิก ได้รับสิทธิพิเศษ ใช้บริการได้ทั้ง 2 โรงแรมในเครือ Hatyai Signature Group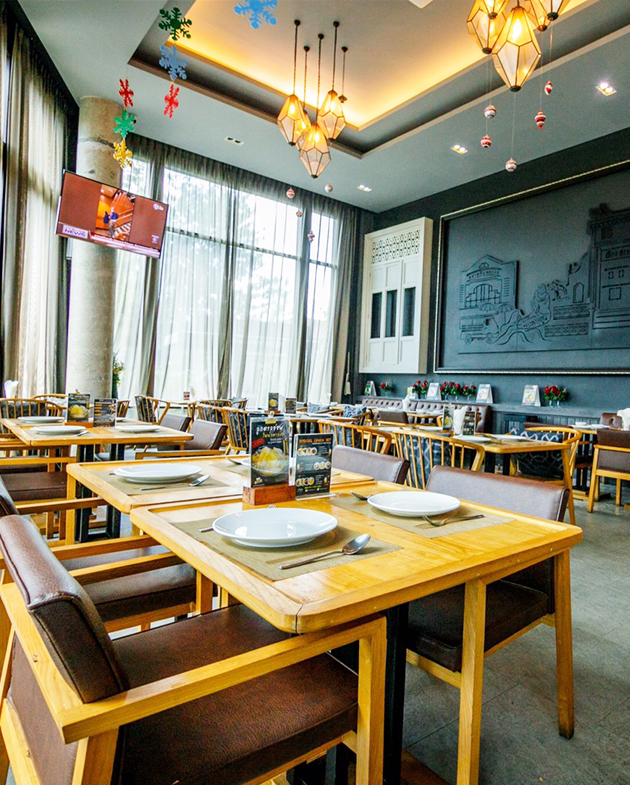 Book Period : Now – 30 Sep 22
Stay Period : Now - 30 Sep 22
Hatyai Signature Hotel, which is a 4-star hotel located in Hatyai. Hatyai Signature Hotel is your modern accommodation in one of the best locations in Hatyai, close to Hatyai University.
Hatyai city is located about 30 km from the Malaysian border. So Hatyai city has become a popular tourist destination for visitors from Malaysia and Singapore who enjoy dining on local food, massage and shopping which the city is famous for.